Think of egg freezing as setting yourself up as your own egg donor in the future. The process involves retrieving eggs from the ovaries and freezing for use later on. Though it's not a 100-percent guarantee that you'll be able to conceive in the future, it is a way of improving your odds by preserving younger eggs.
WHO SHOULD CONSIDER FREEZING THEIR EGGS?
Egg freezing might be right for you if you are:


Female, hoping to delay pregnancy for social or personal reasons

Female and under 35 hoping to increase the chances of a live birth in the future

Trans-masculine, undergoing gender affirmation treatment and hoping to preserve eggs prior to treatment

Female, undergoing treatment that may affect fertility (like chemotherapy)

Female, with a family history of early menopause or other conditions that can increase ovarian insufficiency

Female, undergoing IVF but have ethical or religious objections to freezing embryos
WHERE TO START ON YOUR EGG FREEZING JOURNEY
Learn about the egg freezing process
After deciding on a clinic, you'll undergo a consultation and come tests to assess your fertility, namely your ovarian reserve. Your doc will then make a stimulation protocol using medication to help yield more eggs and will likely provide an estimate of how many to expect.
After taking meds for about two weeks, you'll have your egg retrieval. It's a short, same-day procedure under conscious sedation or anesthetic. The eggs are then frozen until you need them, concluding your egg freezing journey. When you'd like to use the eggs to create embryos, they'll be thawed and fertilized with sperm, which can then be transferred to your (or a gestational carrier's) uterus. If you never need the eggs, the lab can discard them or they can be donated to research or others in need.
Read more: What to Expect at Your Egg Retrieval
Learn how to optimize your body ahead of egg freezing
The right nutrients and antioxidants can help make sure your eggs are in tip-top shape by providing fuel (eggs need tons of energy) and defending against damage (like oxidative stress). Start taking a supplement about three months before your retrieval so that there's enough time for all key nutrients to reach optimal levels as the eggs mature. Look for a prenatal vitamin with important pre-conception go-tos (like Folic Acid, Selenium and DHA) alongside scientifically backed antioxidants (like NAC, CoQ10 and Trans-Resveratrol) to support egg quality. (Pro tip: You can find all of these in bioavailable forms in The Power Prenatal for Females.
Read more: What Supplements Should I Take Before Egg Freezing?
Learn about clinics and costs
There are different steps in the egg freezing process and each have a range of price tags. From the initial consult through to egg retrieval and post-retrieval storage costs, the experience can really add up. Plus, where you live and your health insurance policy can all play a big part in how much you'll spend. Without insurance, you can expect to pay $13,700 USD (and $9,200 CAD) on the low end and $27,500 USD (and $17,500 CAD) on the high end—plus annual storage costs.
Read more about the full breakdown: How Much Does It Cost to Freeze Your Eggs?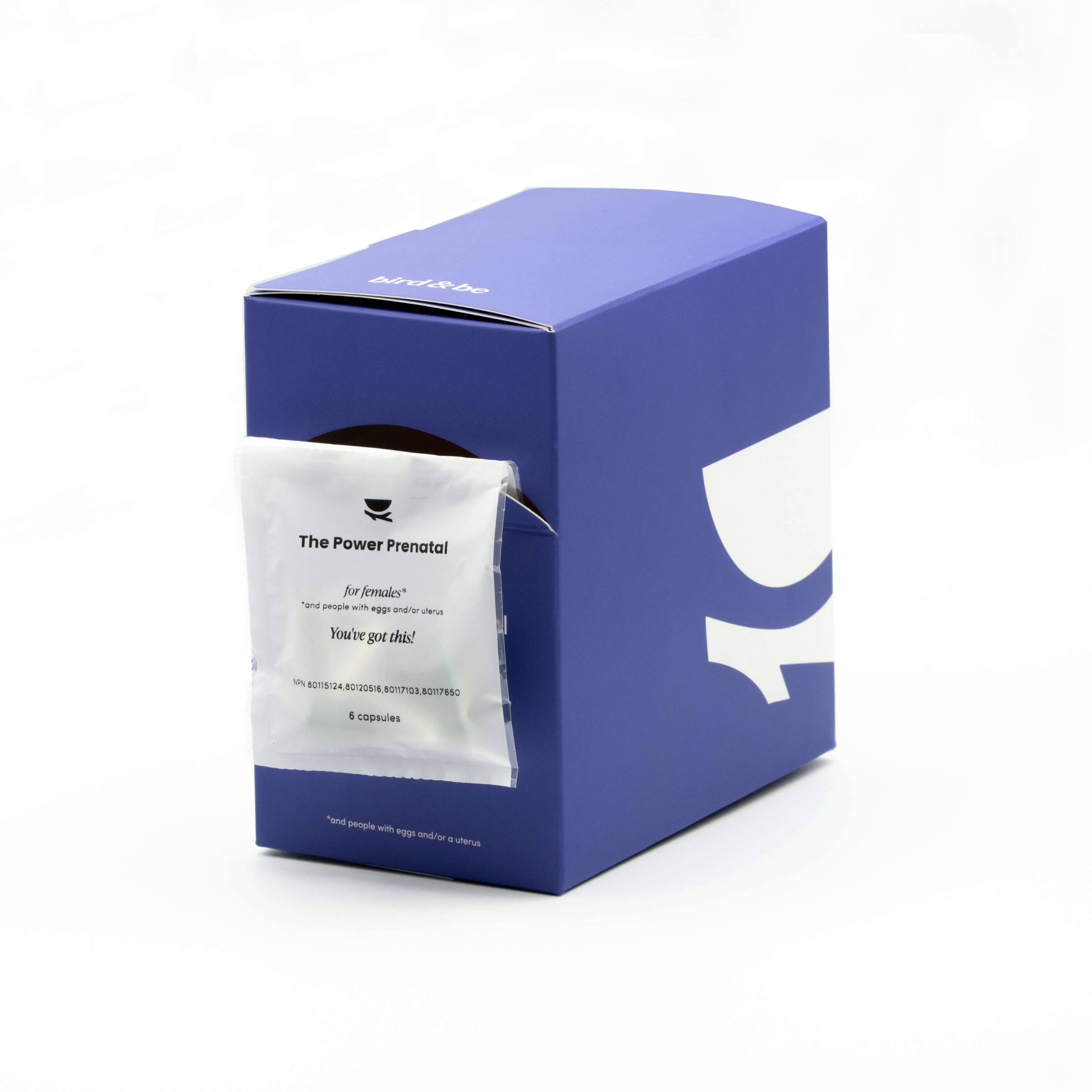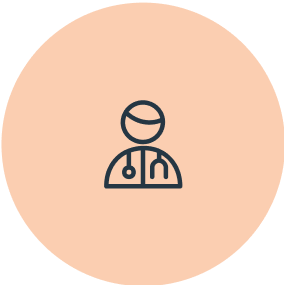 IT'S NEVER TOO EARLY TO START OPTIMIZING YOUR FERTILITY HEALTH
Doctors recommend taking a high-quality preconception supplement like The Power Prenatal from Bird&Be at least three months before starting fertility treatment. Our expert-formulated supplements contain essential vitamins, minerals and antioxidants that improve egg health and protect against damage so you can proactively give yourself the best possible foundation for a successful fertility journey.
EGG FREEZING STORIES FROM BIRD&BE FANS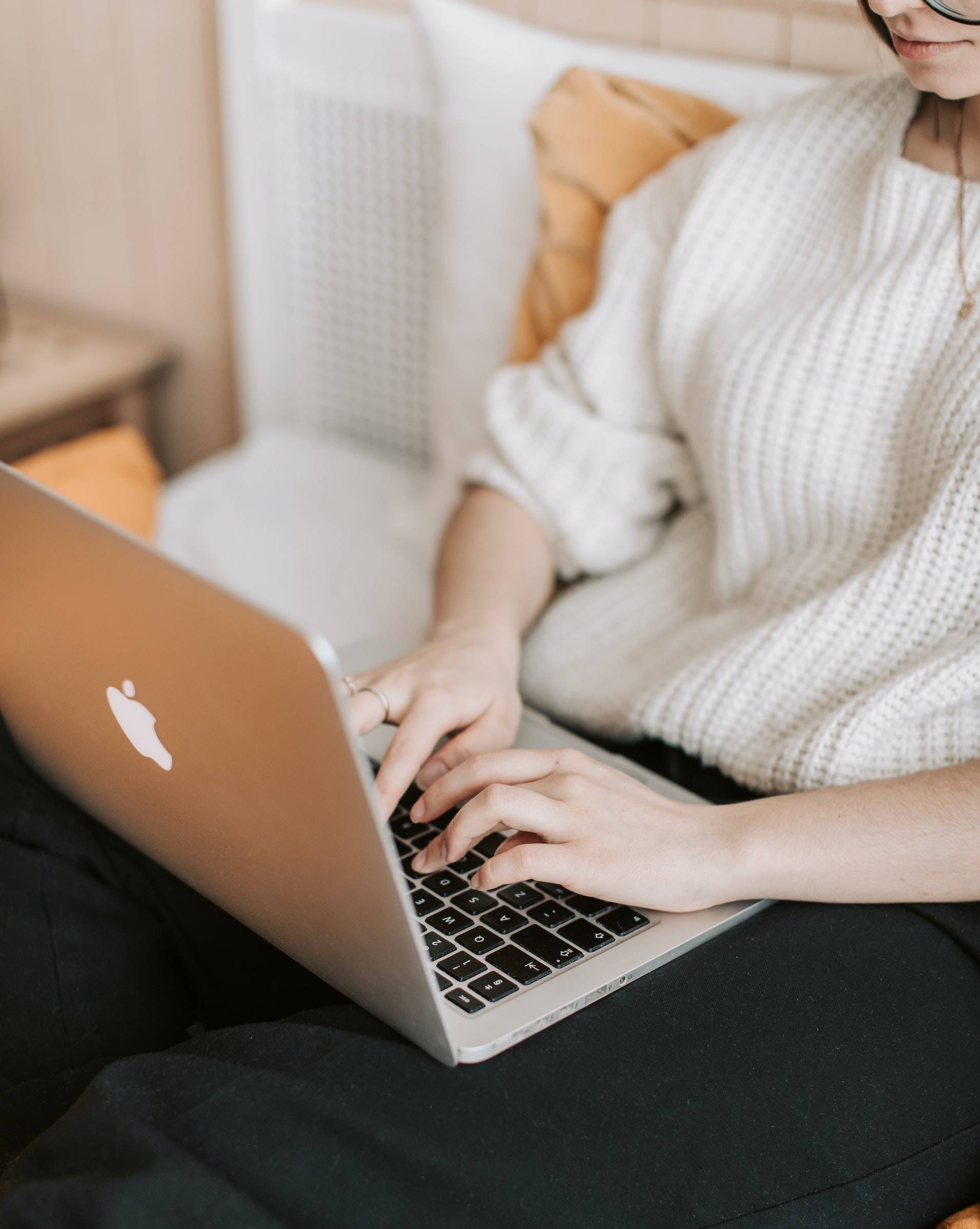 DOWNLOAD THE EGG FREEZING CHECKLIST
Discover our essential egg freezing checklist so you can go in with everything you need to prepare and additional tips to provide insight along the way. Plus, get access to an exclusive egg freezing promotional code that you can use on preconception supplements when you're ready to start.
The essential egg freezing checklist includes:
Important lifestyle considerations

Available supplement therapies

Key questions to ask your clinic

Important medical information to gather
FIND A FERTILTY CLINIC NEAR YOU
* these clinics are not endorsed by Bird&Be. If you have any feedback on clinic information please contact us at hello@birdandbe.com