Regular price

Sale price

$15.00 USD
Keep your feet warm and your luck flowing with our lucky socks.
In Traditional Chinese Medicine it's believed that warm feet help with a warm uterus, creating a nice, cozy spot for an embryo to stay. It's the reason why socks are often part of the embryo transfer experience. Whether you're looking for a little luck—or just need to keep those toes toasty—Bird&Be socks have you covered.
Add to your order and receive one of our fun, mystery designs! It's a lucky surprise!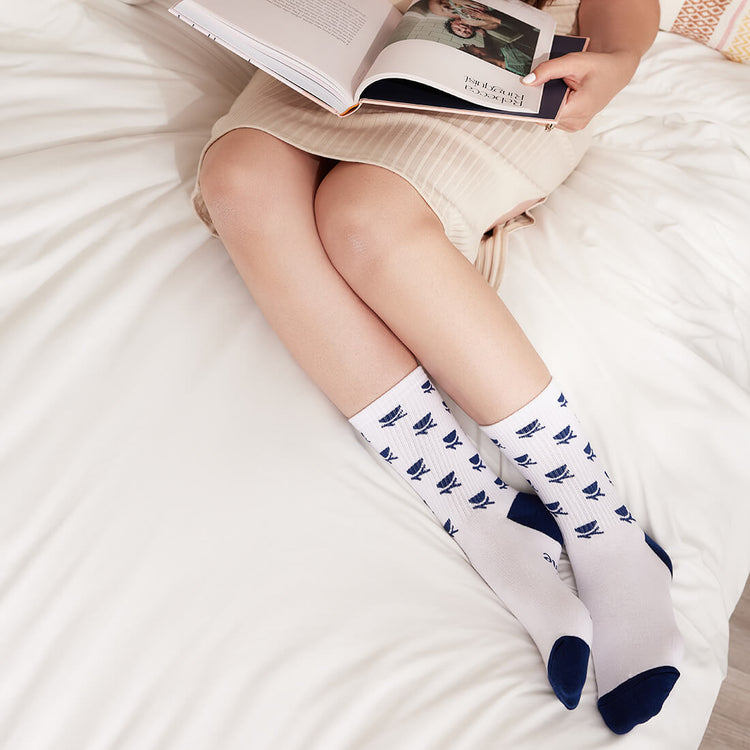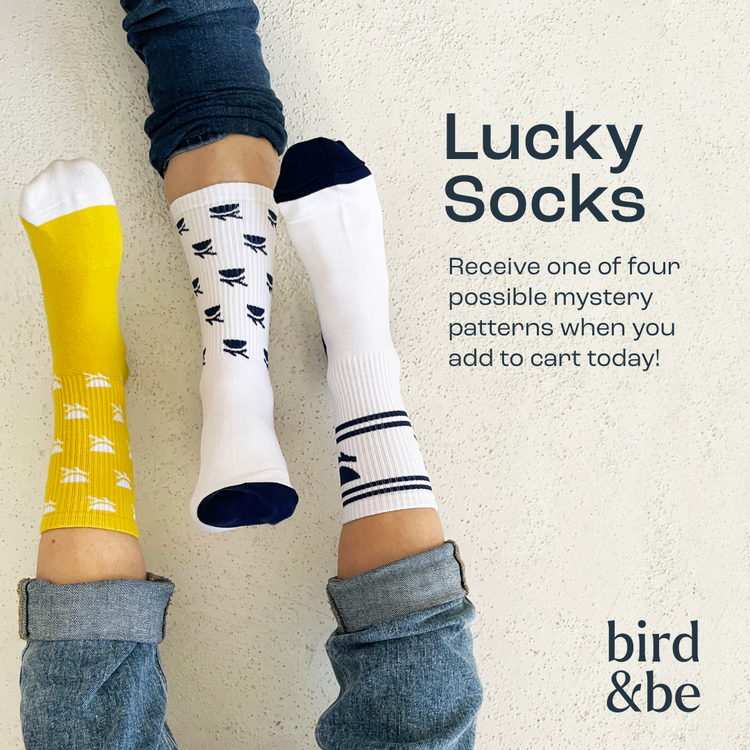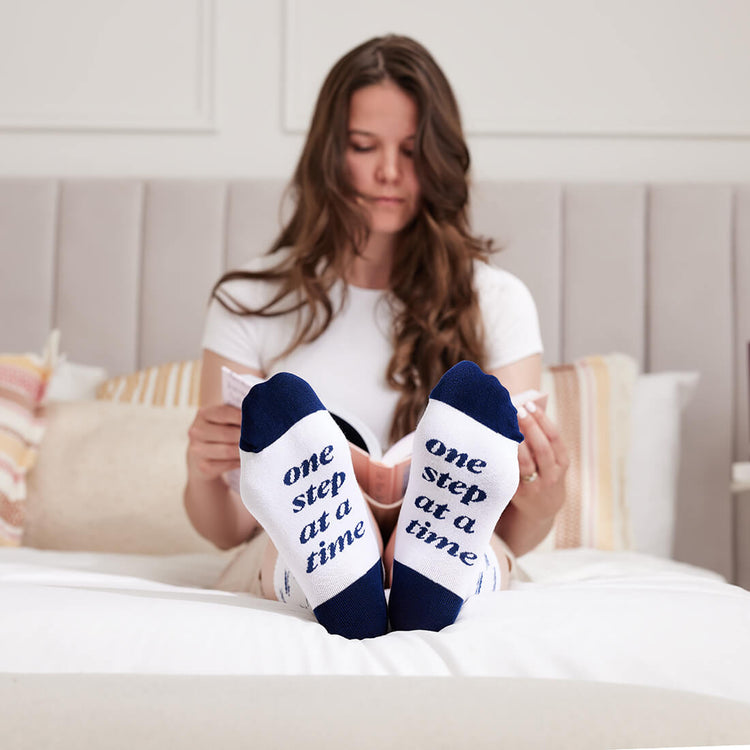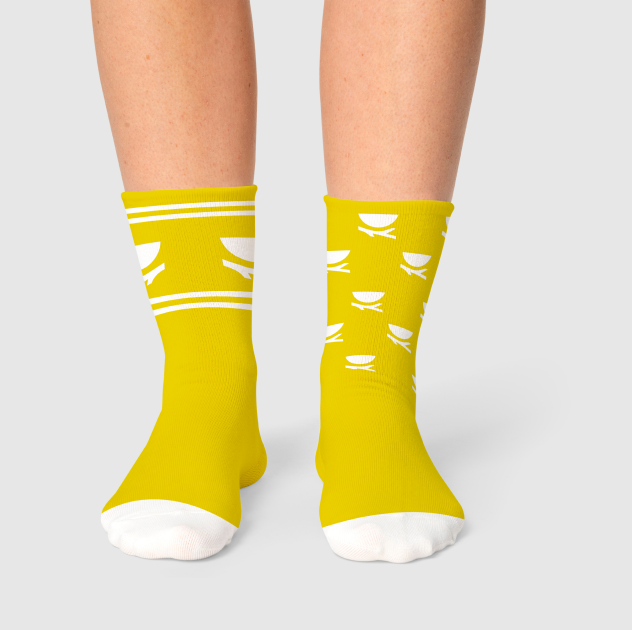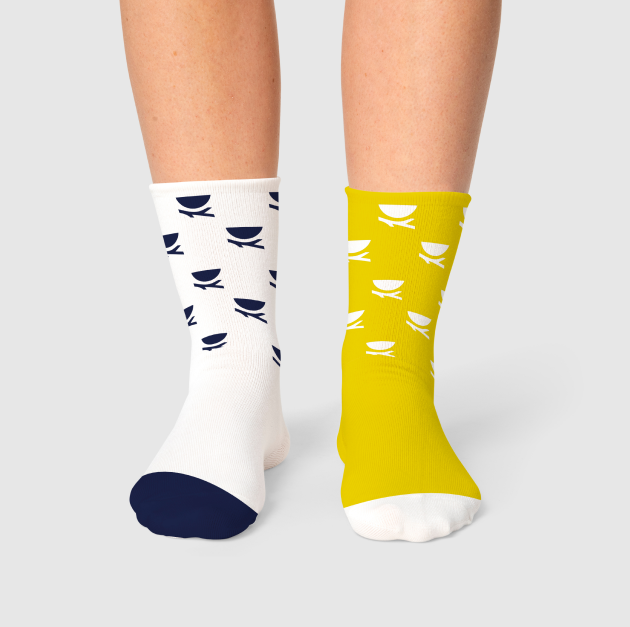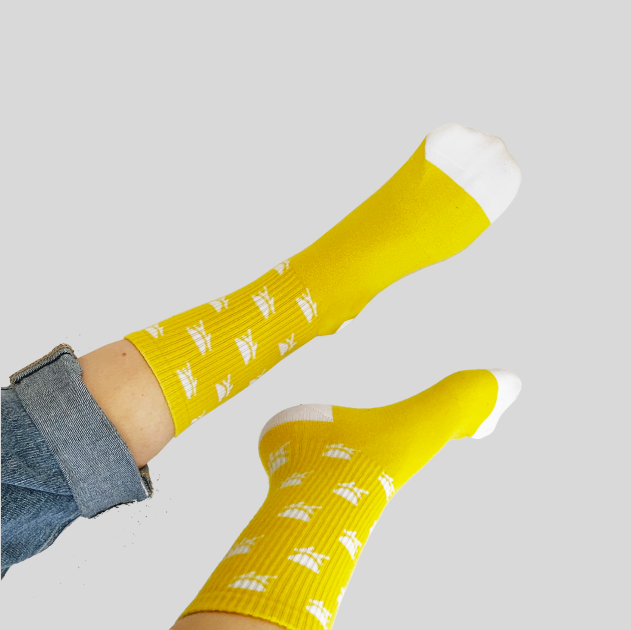 Cute!
Cute design, nice and tight!