Our Doctors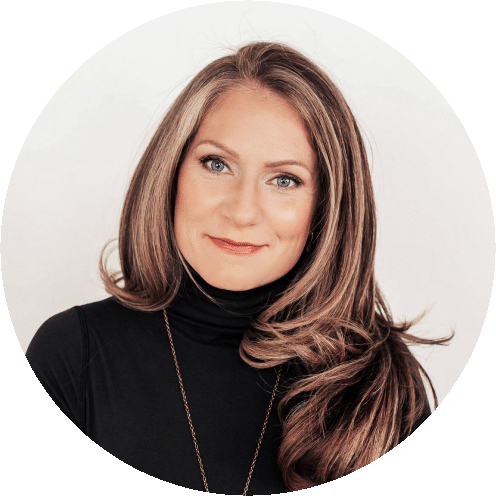 Dr. Tracy Malone
DIRECTOR OF NUTRACEUTICALS
Dr. Tracy struggled with polycystic ovarian syndrome (PCOS) while building her family and developed a special interest in metabolism, genes and diet in the fertility space. As a co-founder of Conceive Health, she also focuses heavily on sperm and egg health to improve clinical success rates.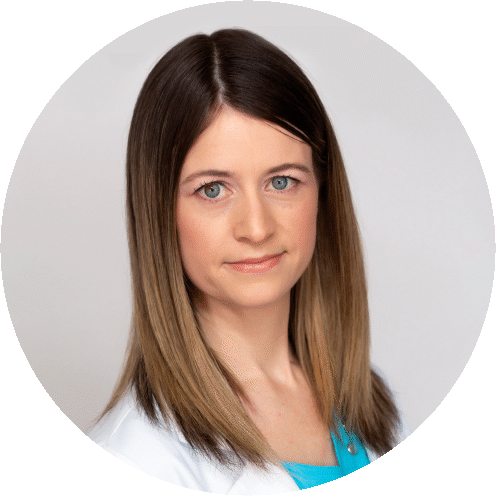 Dr. Jennifer Fitzgerald
DIRECTOR OF INTEGRATIVE MEDICINE
Dr. Jennifer's experience with recurrent pregnancy loss, autoimmune disease and ectopic pregnancy drove her to integrate naturopathic prenatal care with medical infertility support. She co-founded Conceive Health, Canada's first naturopathic reproductive medical clinic located within IVF clinics, where she works with fertility doctors on patient protocols.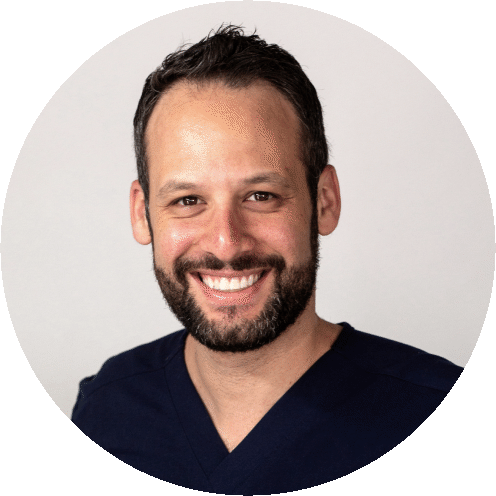 Dr. Dan Nayot
CHIEF MEDICAL ADVISOR
Dr. Dan is a big believer in patient education. As one of North America's top reproductive endocrinologist and infertility specialists (REIs), and Medical Director of IVF clinic network The Fertility Partners, he has seen thousands of patients that could have benefited from earlier reproductive health education. Humble brag: Dan developed the world's first egg assessment tool using Artificial Intelligence.
Ask Our Doctors
Have a question you'd like to ask our doctors? Submit it below and we'll get right back to you.
Doctor FAQs
How are Bird&Be products different?

Our products are: 

Doctor-Formulated

Our medical fertility doctors (REIs) and naturopathic doctors (NDs) have combined the very best ingredients into daily supplements, each at just-right doses that your body can easily absorb and all rooted in science.

Top Quality 

We use nutrients in their most active forms (think: methylated folate AND folic acid, or preformed vitamin A instead of beta-carotene), which makes it easier for your system to process. Our formulas are also free of gluten, dairy, shellfish, yeast, colors/dyes and preservatives. Have a specific question on ingredients? Please email us at hello@birdandbe.com

Made-For-You Convenience Packs

We pack your daily dose into individual sachets so you can easily keep track and pack your supplements no matter what your plans are. Just detach the pack along the perforated edge, then tear the top-left corner to open it up. One sachet a day. One day at a time.
How can I be sure your supplements are safe?

We deliver the highest quality naturopathic supplements to optimize outcomes. Our nutraceuticals are formulated and customized by our resident naturopathic doctors and our reproductive endocrinologist (REI), alongside a pharmacist. Our ingredients are third-party tested  free of heavy metals and lead.
When should I start taking my prenatal and how long should I take it for?

We recommend starting your prenatal supplements three months before you start trying to conceive, to get your eggs/sperm/body ready for conception. 
What is the best time to take my prenatal?

We recommend that you take your prenatal vitamins after a meal, three hours apart from any medications. You may take everything in the sachet together.
What does B12 do and why do I need so much?

You might've noticed that our formulas' amount of Vitamin B12 is well above what's typically recommended per day in a multivitamin. But there are good reasons for that! 

First, for women and people with eggs, it's important to understand how crucial B12 is in pregnancy. Along with its better-known counterpart Folic Acid, Vitamin B12 helps keep homocysteine from building up. That's crucial because high levels of homocysteine have been linked to neural tube defects, pregnancy loss, preterm delivery, restricted fetal growth, preeclampsia and other cardiovascular complications. 

And for men and people with sperm, Vitamin B12 plays a key role in sperm production and the male reproductive organs. Again, this has to do with its role in keeping homocysteine in check. High levels of homocysteine are known to contribute to poor sperm quality, low sperm count, reduced motility and higher DNA fragmentation. This can often result in longer times to conception and early pregnancy loss.

Unfortunately, it can be hard for your body to get enough B12 without a little help. In your diet, you can only get it from animal products, and your absorption can be affected by certain autoimmune conditions or even just taking antacids.

Because it's so critical for pregnancy (and before, so that you can build up enough stores by the time the neural tube develops in early pregnancy!) and for sperm DNA replication, it's important to cover your B12 bases with a great supplement. There's no set upper limit for Vitamin B12 nor is there an established toxic level, but our naturopathic doctors suggest that optimal levels should be much higher than the recommended daily allowance in order to have a therapeutic effect. That's why we pack 1 mg of a bioavailable form of Vitamin B12 called Methylcobalamin in The Prenatal Essentials for Females, The Power Prenatal for Females and The Gentle Prenatal, and 500 mcg in The Prenatal Essentials for Males and The Power Prenatal for Males. Learn more about Vitamin B12 on The Nest.nswer questions in as much detail as possible for your customers.