Remember when your high school sex-ed class taught you that pregnancy was practically unavoidable? If only that were the case. Here, we've put together the curriculum we wish we had been taught.
At Bird&Be, we're all about doctor-backed info (and products) that can support and empower you at every step of your journey.
This week, we're hosting Back to Fertility School on Instagram and TikTok. Tune in to our live expert chats about all things fertility.
MEET OUR PRECONCEPTION POWERHOUSE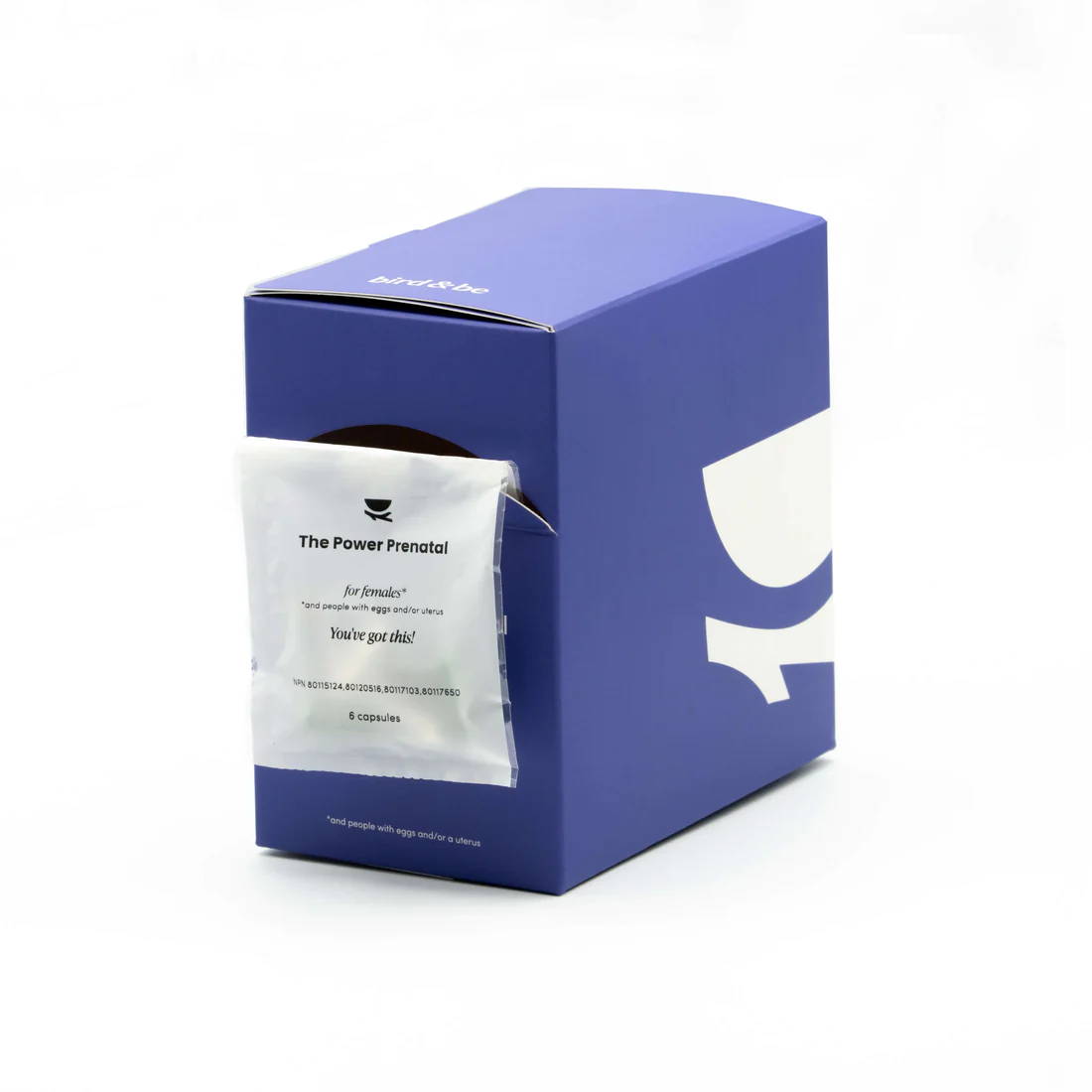 The Power Prenatal for Females
All the doctor-recommended essentials plus powerful antioxidants to support egg health.

"I truly credit this product with helping to get my body in the right place to conceive. I had been taking another vitamin at the start of trying but switched to The Power Prenatal and got our positive test within 4 months!"
—Cher Lee
We've pulled some of our best resources to support you on your journey to conceive.
Fertility Treatment & IVF
THOSE SWIMMERS NEED SUPPORT TOO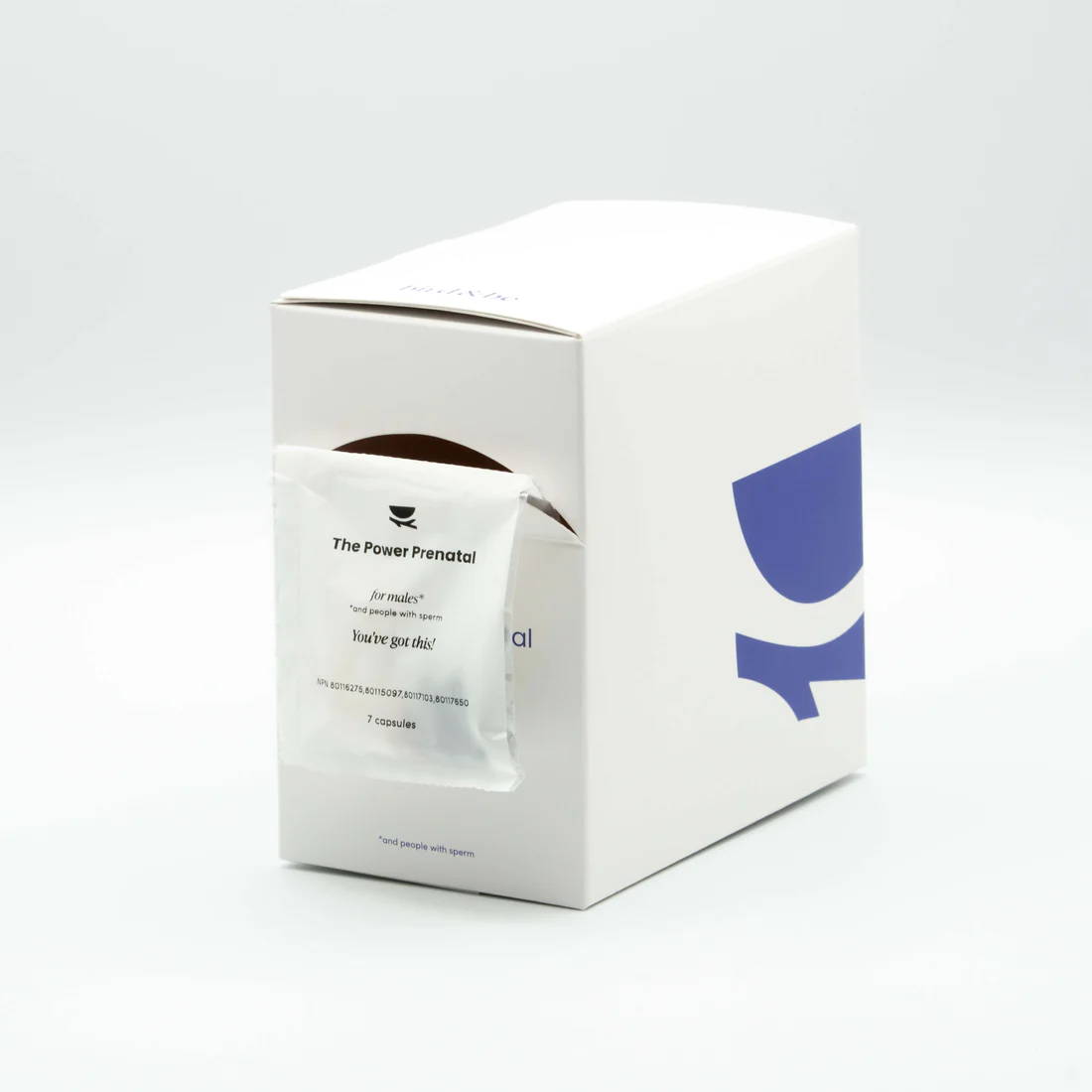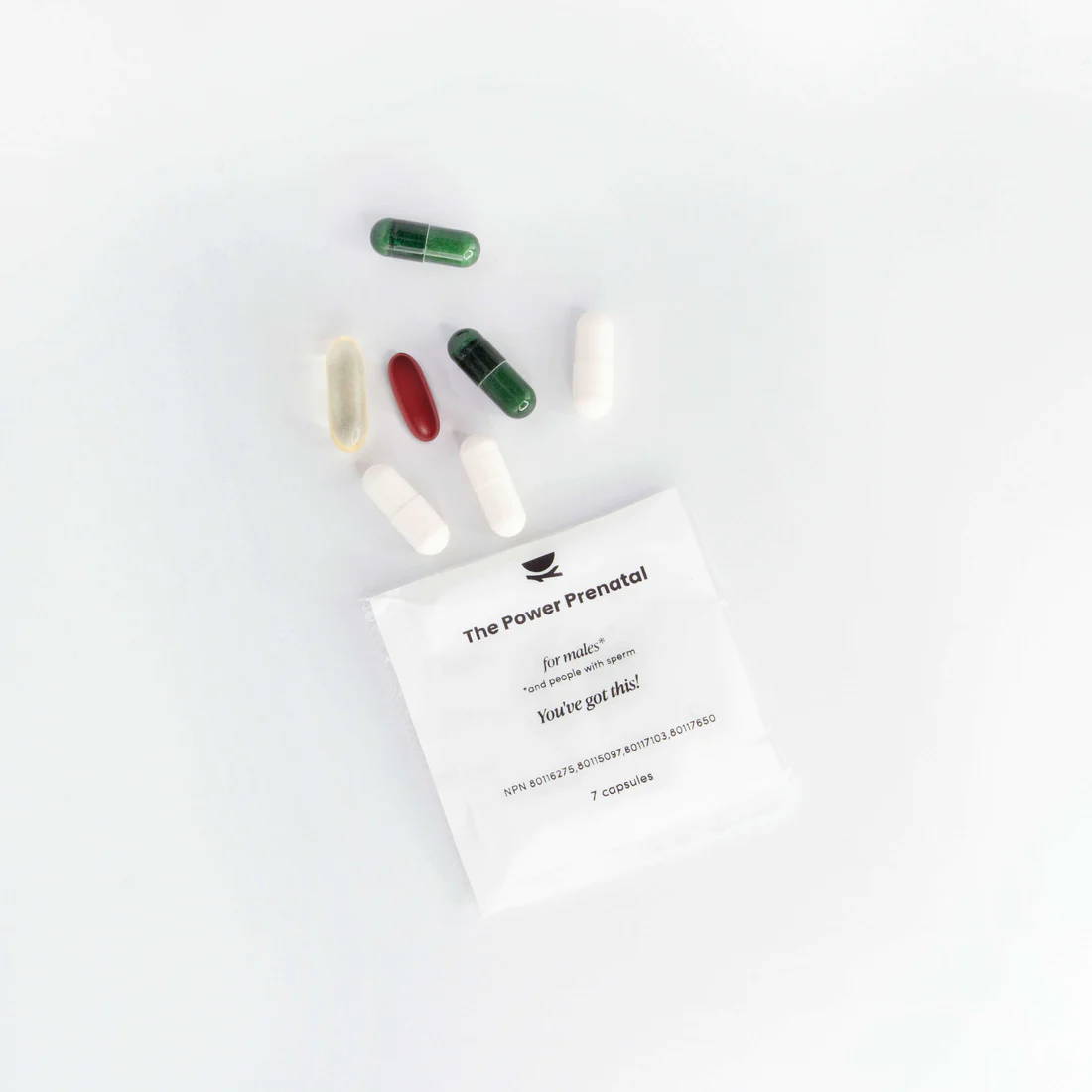 The Power Prenatal for Males
Key nutrients that help fuel healthy sperm—and reverse damage.

"I had taken two sperm count tests and failed both—I was crushed. Started taking these and next time I tested my count I was good to go and we conceived later that month."
—Nate
GET ACCURATE RESULTS, RIGHT AT HOME

HAVE A QUESTION FOR OUR DOCTORS?
We would love to hear from you! Reply to this email and we'll be sure to cover your Qs in future content.